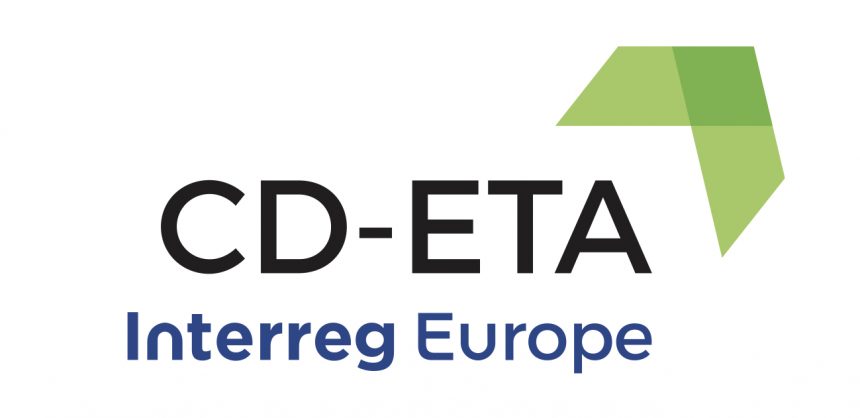 workshop "the Policy Learning Platform" in Riga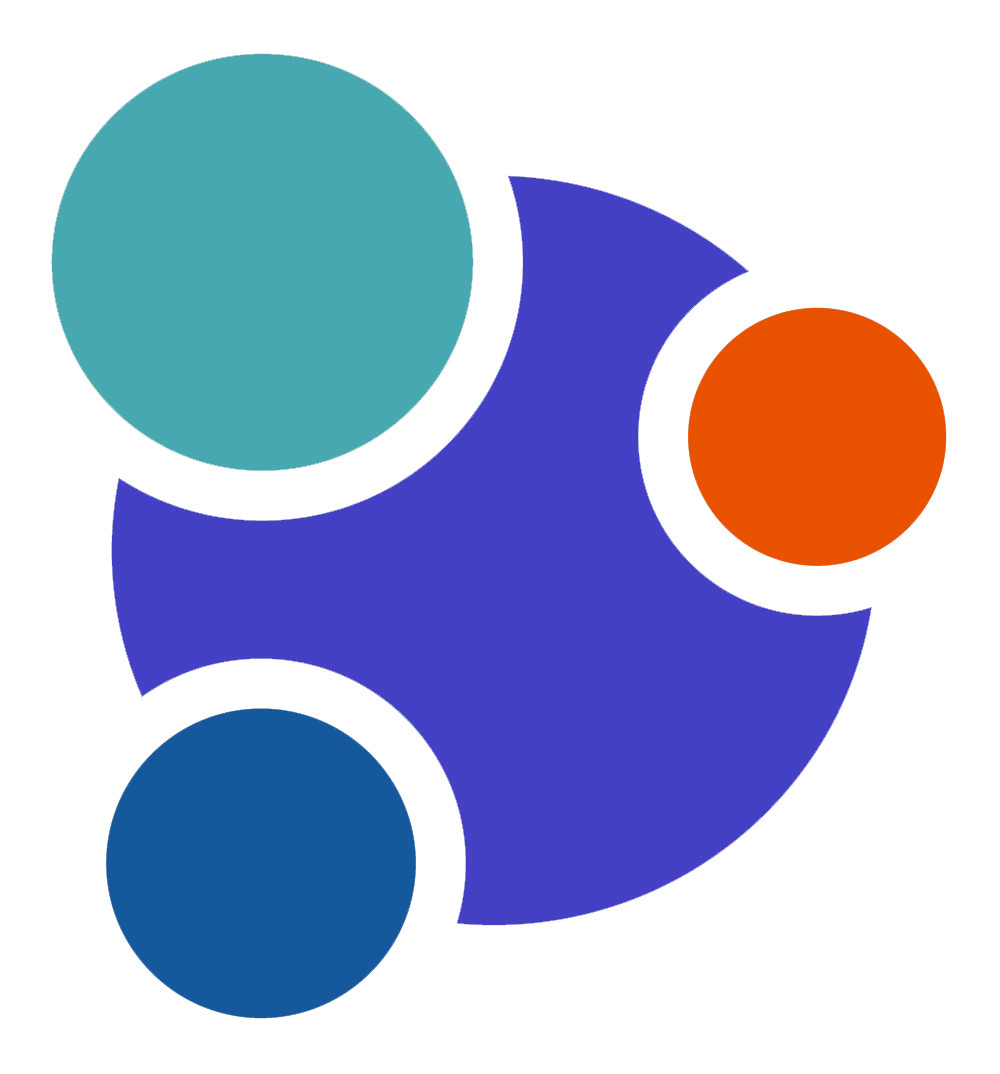 The Policy Learning Platform proposes twice a year a series of thematic workshops aiming to create valuable experiences where policymakers can share knowledge and therefore stimulate policy changes all across Europe. Attended by project partners, regional and managing authorities, thematic experts and representatives from the Policy Learning Platform, the thematic workshops highlight good practices and give space for interactive discussion among participants.
Franca Fauci, as a representative of CD-ETA Partnership, attended the Latvian event where, after the welcoming words by Erwin Siweris, INTERREG EUROPE PROGRAM DIRECTOR, thematic experts provided information about the latest European initiatives for CCIs as well as for the European support framework and community for CCIs. The workshop was informational and interactive and offered all participants the opportunity to improve their knowledge on the subject and take home many new contacts!