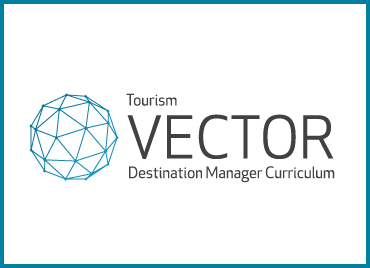 Are you a tourism professional or student?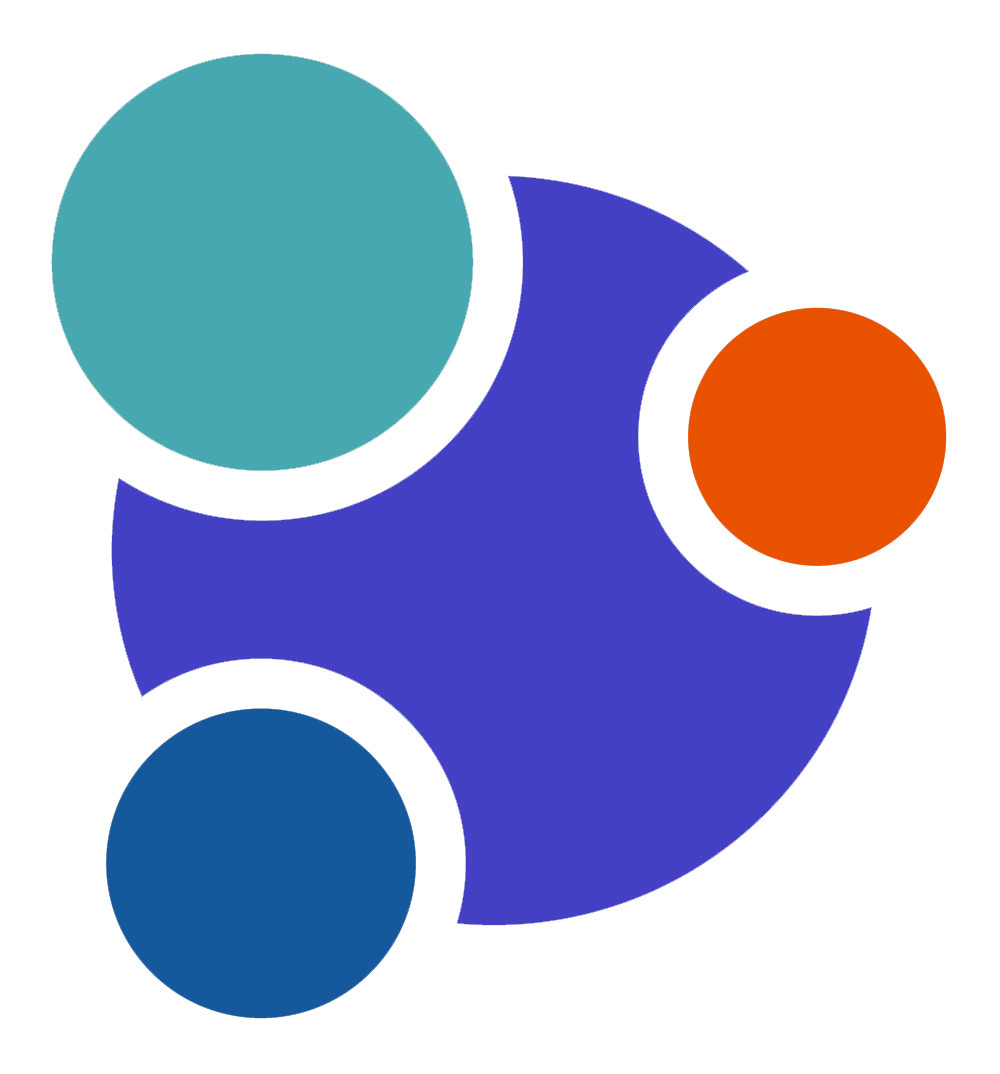 VECTOR's Project is reaching to a crucial point: professionals and students are invited to apply, in order to participate in VECTOR's pilot test of the Destination Manager Training Curriculum.
24 tourism students or professionals will be recruited and will be part of the pilot test, in which we will evaluate the contents of the basic and specific modules. The pilot test will be done also trough an e.learning / training platform.
The instruments for collecting information on the suitability of the contents will be done on the training platform, asking the students about their opinion of each of the modules. Students will also be invited to participate in forums. The forums will be included in the platform. VECTOR's team will also generate discussion groups.
We will sellect a maximum of 24 participants from the countries of the European Union, namely:
Professionals or entrepreneurs with at least 2 years of experience in the tourism sector

Students with a degree in tourism in Vocational Courses or in the University

Tourism teachers who want to update their knowledge

Public managers related to tourism policy.
The participants in the pilot test will have an English level in accordance with the B2.1 standard, although a B1 level with a great experience in the sector would also be accepted.