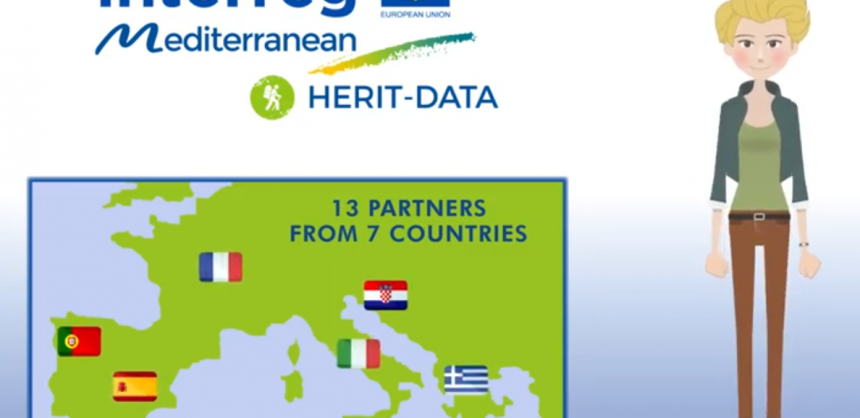 A new Herit-Data video
Herit-Data, the project financed by Interreg MED program – that is studying data produced by 6 pilot areas through an ICT platform to measure flows of people and tourists – just published on its youtube channel a new video. Such video explains in a simple and short way (just in english) the objectives of the project and the potential beneficiaries of the activities.
Here's the link to watch the video. On Herit-Data youtube channel are still available also all the 13 video-interviews with partners, that were shot in October 2019 during the Project Meeting in Caparica, Portugal.
Enjoy!