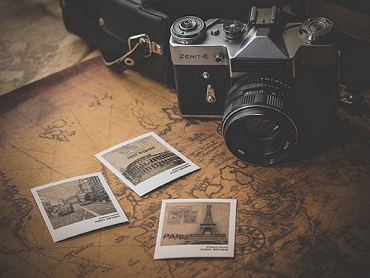 Destination management: 3rd International Conference in Florence
Save the date: the next 20th of April, Florence will host the 3rd International Conference on Destination Management for the European Erasmus+ project Vector! It will take place in Pegaso room, in Piazza Duomo n° 10. Panels, round tables, parallel events: the day is full of not-to-be-missed sessions!
The day is splitted in two subsequent morning panels plus three parallel sessions in the afternoon and the conclusions of the Conference, but there will be also the certificate awards ceremony and the signing of a Memorandum of Understanding by local private and public entities. We've invited many speakers coming from different areas to give their contribute to the different panels and to compare bright and dark sides affecting the touristic field.
Here an overview of the speakers' entities, in alphabetical order
Federturismo Confindustria

Florence Convention Bureau

Florencetown srl

Fondazione Sistema Toscana

German Association Culture & Work

Metropolitan City of FlorenceNecstour network

Phocuswright Italy

Regione Marche

Toscana Promozione Turistica

Tourism Management Institute La Rochelle Business School

Tuscany Region

World Intellectual Property Organization
You can have a look and download the final program here